Raising Awareness
ABOUT BELLA
Bella Hounakey is a Program Manager for ACF/ORR, an agency under the United States Department of Health and Human Services. Prior to HHS, Bella was an Asylum Officer with the Department of Homeland Security. Bella has international development experience, including global grassroots interventions and U.S. Cabinet-level, multilateral, and policy work. Bella testified in front of the U.S Congress, specifically the House Foreign Affairs Subcommittee on Oversight and Accountability on the impact of human trafficking and survivor engagement;Bella spoke before members of different Parliament in the UK and spoke before the 45th president of the United States. Ms. Bella Hounakey holds a masters and bachelors degree from Western Michigan University.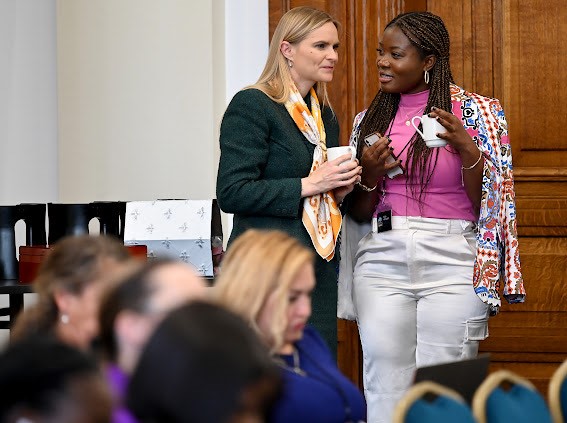 Speaking
Bella is an engaging speaker with a blend of compelling and persuasive storytelling that effectively conveys her experiences and inspires her audiences. "I am not just healing myself by finding social justice; I am freeing other people." — Bella Hounakey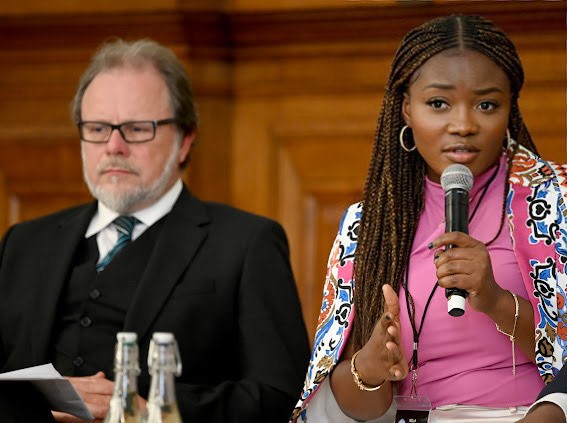 Consulting
Ask Bella to help your organization accomplish its goals. Her experience leading diverse teams to accomplish difficult tasks can provide valuable insights for businesses, non-profits, and individuals to help them achieve their mission.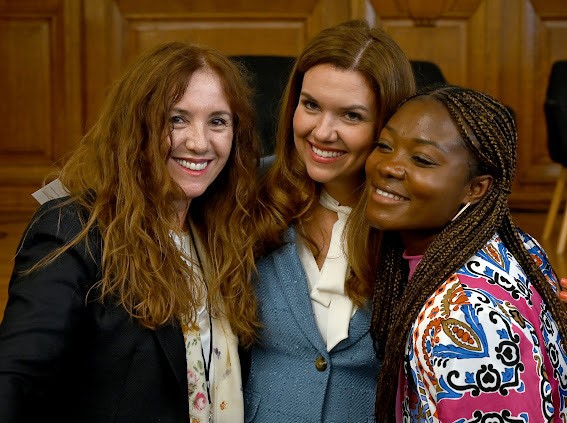 Access Topics
All of Bella's organizational topics are related to combating Human Trafficking and becoming more aware of the global crisis at hand. Whether it's for a speaking engagement or consulting, Bella is here to educate and inspire to empower.

Advocate of Anti-Trafficking Initiatives
A VOICE FOR VICTIMS
Full subcommittee hearing on the "Implementation of the Trafficking Victims Protection Act" which included testimony from Human Trafficking survivor, Bella Hounakey. (May 12, 2023)
Human Trafficking survivor, Bella Hounakey delivers a great speech at the White House Summit on Human Trafficking. (January 31, 2020)

Helping Educate the Public
EMPATHY. EFFORT. COMMITMENT.
The Government agencies Bella has contributed to and worked with in combating the fight against human trafficking.